Unlocking Queensland's Cyber Security Potential
Increasing the 'quality and quantity' of job ready skilled workers in this field through the provision of:
Welcome to the
Cyber Skills Enrichment Program
The cyber security industry is currently facing a significant talent shortage that is anticipated to widen over coming years.
To tackle this issue, the Australian Government, through AusIndustry, has provided select industry partners with appropriate funding to develop key programs and initiatives aimed at reducing this gap.
Cyber Audit Team (CAT), together with our educational partner Griffith University (GU) are thrilled to have been selected to deliver our joint initiative – The Cyber Skills Enrichment Program.
This program is designed to unlock Queensland's cyber security potential and bolster the cyber security workforce by increasing the 'quality and quantity' of job-ready skilled workers in this field.
Under this program, candidates will receive hands-on, real-world cyber security training that will assist them enter and thrive within the field of cyber security.
In today's rapidly evolving digital landscape, the need for competent cyber security professionals has never been more pressing or challenging, with demand far outpacing available supply.
It's equally challenging for graduates or aspiring IT professionals with relevant skills but no real-world experience to enter the industry.
This is why we decided to take affirmative action to address these issues through the creation of the Cyber Skills Enrichment Program."
Griffith is excited to partner with CAT on this bold initiative, providing individuals with invaluable stepping stones to enter the dynamic field of cyber security.
What truly sets this program apart is its dedication to providing real-world experience through paid industry placements -- bridging the gap between academia and industry."
Who can benefit from the program?
Whether you are brand new to cyber, have intermediate cyber skills, or related IT skills and are looking to transition into cyber, the Cyber Skills Enrichment Program can benefit you!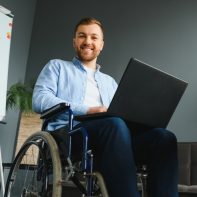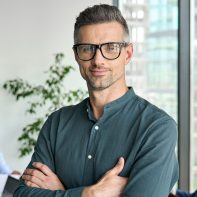 How the program can help you?
Whether you're interested in developing your skills through cyber security training, gaining real-world cyber security experience through a paid placement, or looking to secure cyber talent - we look forward to welcoming you along this exciting journey!
Medibank incurred $7.5 million in direct tech costs after cyber attack
Medibank has revealed a breakdown of its $46.4 million data breach expense amount incurred after a high-profile cyber incident last year...